Stay with Me Forever
by
Farrah Rochon
My rating:
4 of 5 stars
Stay with Me Forever is the 6th stand-alone in the Bayou Dreams series. The series is connected by where the characters live: in Louisiana. This novel's setting is fictional small town Gauthier, near New Orleans.
The Premise
Paxton Jones was the nerdy poor girl in high school. Sawyer Robertson was the star hunky football player with wealth and smarts, and way out of Paxton's league. Until one passion-filled night as 20-somethings before they went their separate ways.
Now reunited for a city improvement project in their small Louisiana hometown, Paxton and Sawyer can't help feel that attraction for each other. But they also can't help butting heads on this project. This enemies-to-lovers, second-chance romance is sure to keep you turning pages.
The story/The characters
Paxton is stubborn. And hard. And disbelieving. I didn't want to like her, but there is so much of her in a lot of people I know. A lot of Black women I know. Including myself. The traits that make us the superwomen and the saviors we are ultimately also make us hard to love, hard to relate to (because how can you relate to divinity?) and hard to convince. I love when Pax and Sawyer get together, maybe even more than I would if I had liked her more separately. She's not a "root-for" kind of character, but you do want her to have an HEA.
Sawyer is that all-around good guy that can do no wrong. He had it all as a kid, but his parents instilled that hard work ethic in him, so he's not an entitled alpha. Instead he's a total beta hero—has his crap together, secure in himself, but totally in love with him some Paxton. Love this guy. Actually, as I write this, he's the MC to "root for." I really wanted to see him break down Pax's walls and show her she can love, and she deserves him—the good guy he is.
The combination of the enemies-to-lovers and the second-chance tropes here is a good one. It gives us a unique take on a story line that otherwise could have read very "we've been here before." The heat level is steamy, open-door, but it's HQ, so we're not going into NSFW territory. We just love seeing these people. I especially liked the secondary plot of the construction project, which is creating a flood prevention system in the town. There are city council meetings, and surveys, and descriptions of levees and how water flows in flood plains. If you're a homeowner or a business owner with a storefront, this is stuff you need to know. Heck, every citizen should know this stuff. If you pay taxes, you vote, you should know your part in how government works on a local level. This is a prime example of why romances should not be looked down on. You can learn a lot from reading these books, even when you just went in for a hunky hero.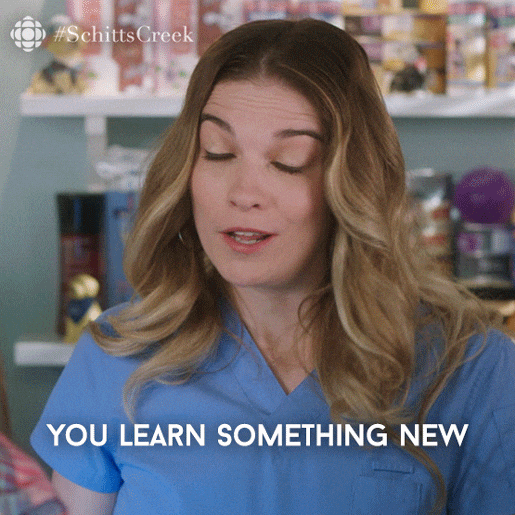 Overall
This is an entertaining romance with a twist on tropes that make it even more enjoyable. If you're a harlequin fan and you haven't read this one, check it out. Also, where have you been? This book has been out there for some years.
View all my reviews